New to the camp comes an artist with energy and versatile flow. He comes from Nova Scotia, Canada officially making Marlow Music an international label.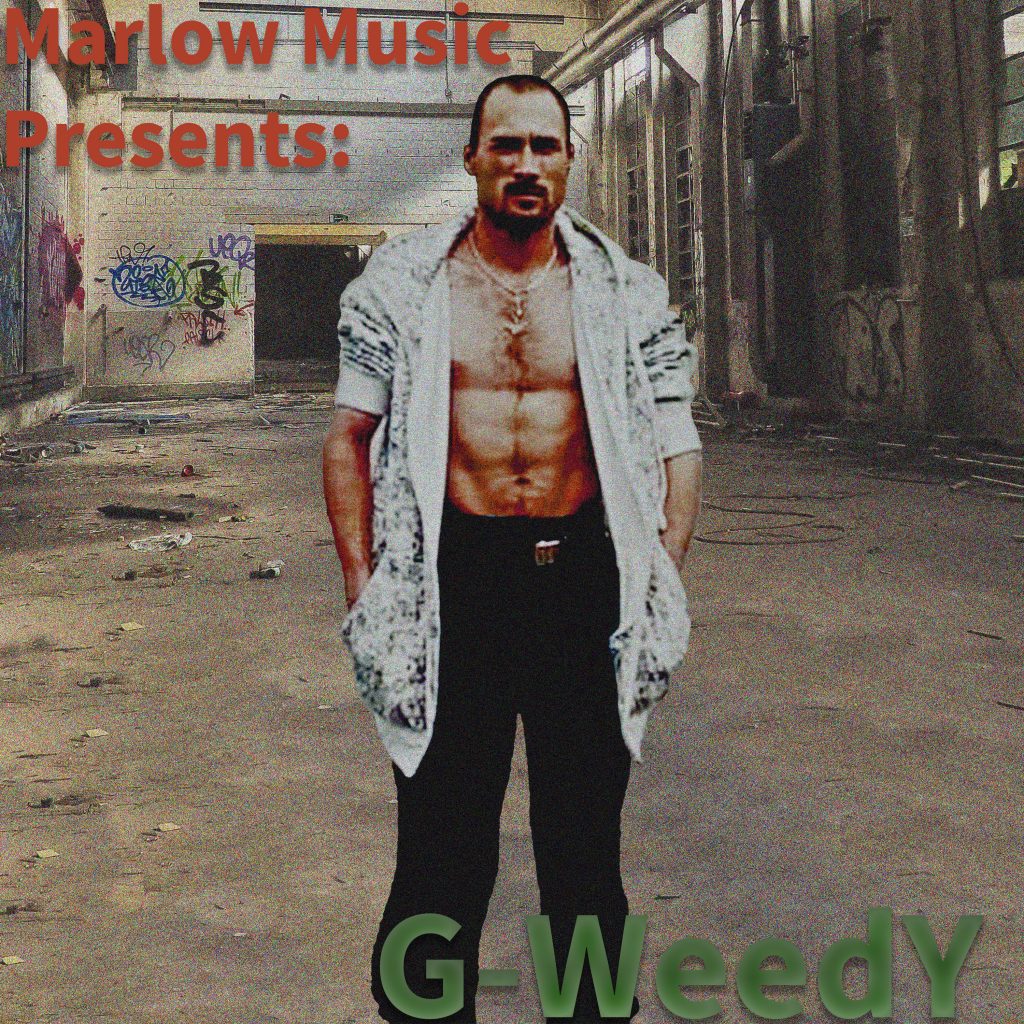 "I was born in Montreal Quebec Canada but grew up my entire life in Nova Scotia. I have been doing hip hop music for about 15 years now. Hip hop and rap is my favorite genre of music out there but I do enjoy other forms of music as well. I'm never down on anybody for the type of music that they do as long as they're not down on me either or the gloves come off. My style is fast hype rap. I eat sleep and breathe Hip Hop."
— G-WeedY
Be on the lookout as the first single drops this week!!